Affordable Life Insurance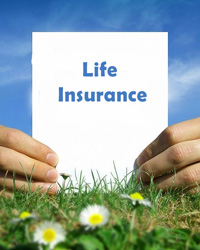 Finding affordable life insurance is challenging. We put off purchasing it or do not obtain adequate coverage which is vitally important .
The busiest times of our lives is when we need to procure life insurance, (purchasing a home, marriage, and having children) but no one really wants to talk about it.
How much life insurance do you need?
There is no single answer to this question. It depends on many factors like age, income, mortgage balance, amount of consumer debts, number of children, current income and anticipated future income.
Why buy life insurance now?
-So you do not gamble with your family's financial future
-Because the longer you wait, the more expensive it gets
-Life insurance has never been more affordable
-Current and future laws concerning insurance may not be in your best interest.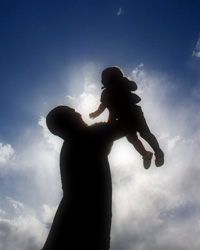 Major Types of Life Insurance
*Whole life - permanent coverage that builds cash value for your entire lifetime.
*Term life - coverage for a specified length of time usually with no residual cash value.
*Variable life - coverage which includes variable investment risks and returns.
*Universal life - whole life coverage which offers flexible premiums, and other options.
*Indexed Universal Life - a type of universal life which builds cash value based upon an equity index.
Your life matters, your family's future matters, peace of mind with an
affordable life insurance
policy that fits your needs is priceless!