Commercial Vehicle Insurance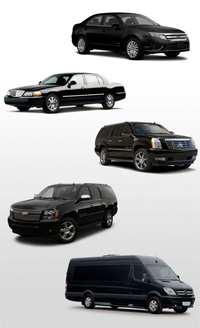 Commercial vehicle insurance is needed if any vehicles are used for your business and your employees or passengers in your vehicle.
A business vehicle policy usually provides coverage such as liability, collision, comprehensive, medical payments (or personal injury protection) and uninsured motorist coverage. The difference between a commercial auto policy and your personal auto policy may include eligibility, definitions, coverages, exclusions, and limits. However, determining the amount of coverage you need depends on the type of business you operate.
Coverages
Bodily injury liability coverage
Property damage liability coverage
Combines single limit (CSL)
Medical payments, no-fault or personal injury coverage
Uninsured motorist coverage
Comprehensive physical damamge coverage
Collision coverage
Call For Your Commercial Vehicle Insurance Quote!