Business Liability Insurance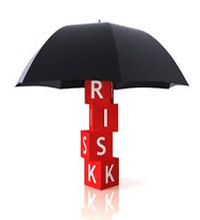 Business Liability Insurance - How it works and how to determine the coverage needed for your assets.
Business liability insurance (aka Commercial General Business Liability) protects your company's assets, pays for medical costs, such as; a person is hurt on your property or there are property damages or injuries involving you or your employees.
This type of liability insurance covers the cost of your legal defense and any settlements if you are sued. This may include compensatory damages, nonmonetary losses suffered by the injured party, and punitive damages. Commercial liability insurance provides protection against any damage to a property you rent for your business, such as by fire or other covered loss.
Coverage also includes claims of false or misleading advertising, including libel, slander, and trademark and copyright infringement.
Additional Business Policies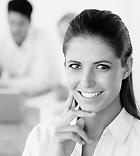 Commercial Auto
Provide insurance for your work vehicles and passengers with customized coverage for your type of business. Call today for a FREE commercial auto quote!
read more
Worker's Compensation
Should one of your employees suffer an injury on the job, this policy provides for lost wages and medical benefits according to the policy you choose.
read more