Long Term Disability Insurance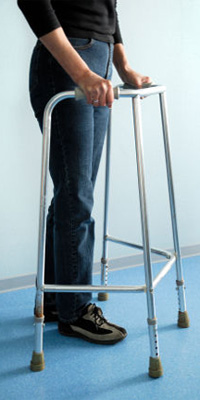 Long term disability insurance is a form of insurance that insures the benficiary's income against the risk that being disabled for an extended period could have on your work and earning potential.
It often includes sick leave, short-term disability benefits, and long-term disability benefits. In the US, statistics have shown that a disabling accident occurs every second. Too many for you to risk your future earnings and provisions for you and your family.
Individual Disability Insurance
When your employer does not provide benefits, or you are a self-employed individual and would like disability coverage, you may purchase your own policy. Premiums and benefits vary considerably between companies, for individuals with different occupations, and by State and Country.
Generally speaking, premiums are higher for policies that provide more monthly benefit, pay the benefit for a longer period of time, and start your payments quickly following a disability.
What to consider when choosing a policy:
Was the disability unpredictable?
Was the disability due to performing job-related duties?
How long is the waiting period before claim payments start?
What other insurance policies will pay claims for this disability?
How much money will be paid per week, month, or pay period?
How long of a period will payments be paid?
What if you are not totally disabled, only partially?
Carefully consider your needs or call for a free consultation and we will provide you with additional information and
long term disability insurance
policy options.